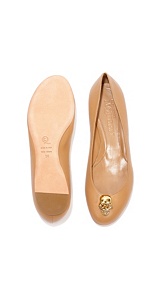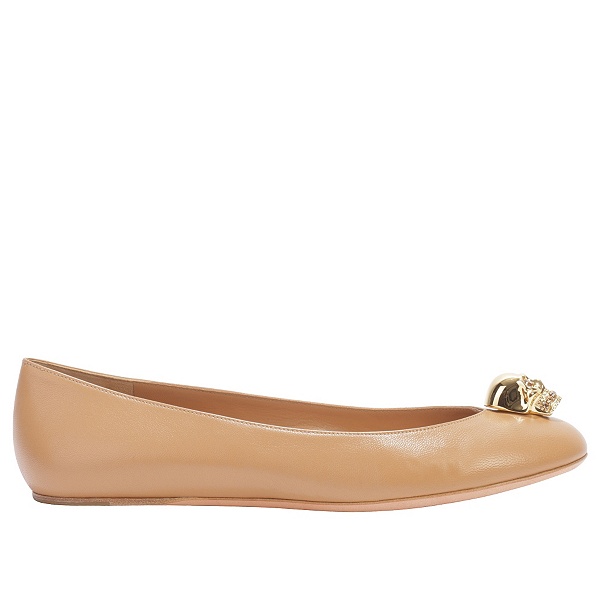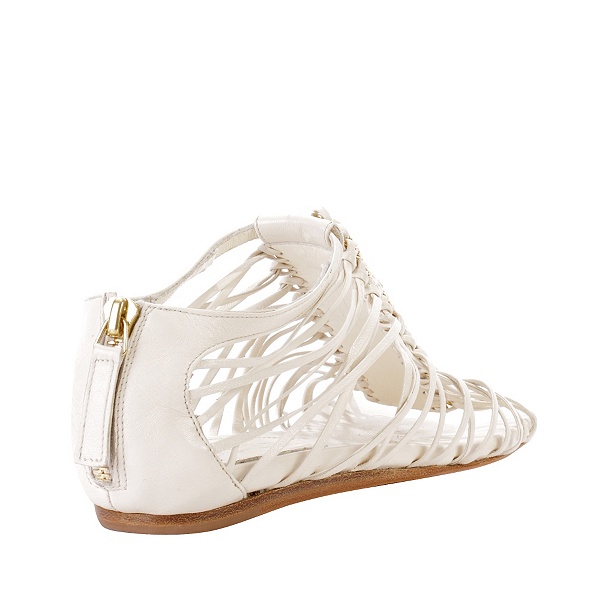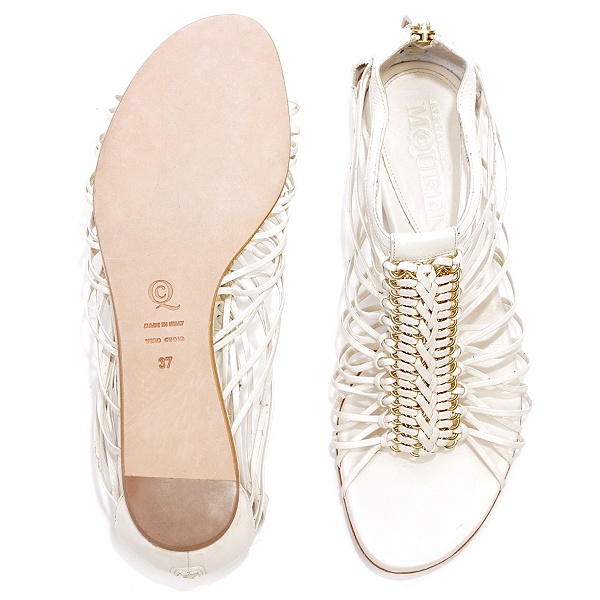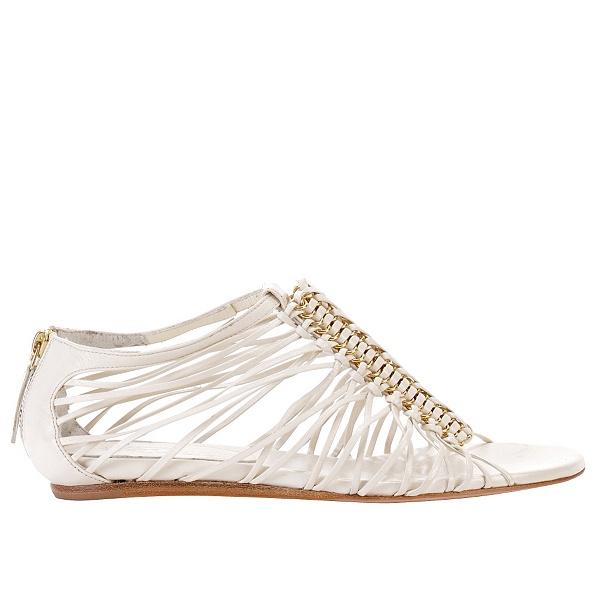 A thing I know I wont be wearing a lot are flats this spring/summer...
I really can't stand them too much anymore, and if I do wear flats... I am never making the mistake of getting those cheap ones that break after wearing them for 3 weeks.
My alternative may end up being flat sandals or something...
Like these Alexander McQueen ones the Christian Louboutin flat (though I will obviously not be able to afford them on account of them being over 500 bucks.)
Shit I can't afford...
But anyways thats how I will remember to buy when I do my shopping for spring/summer.
I'd wear flip flops but they always hurt my toes.